Where memory lane and the scenic route meet.
Owensboro Memorial Gardens was founded to bring people together. Life is about spending time with the people we love, whether they're with us in this world or not. By creating a beautiful space in which family and friends can come to remember, reflect and relax together, we hope to foster new memories and nurture connections within the community we have served and been part of for over a century.
Owensboro Memorial Gardens is a part of Glenn Family Services. Since 1903, the Glenn family has provided the families of Owensboro and Daviess County – our neighbors, family members, and friends – with unwavering care during their most difficult days.
Nestled alongside Reid's Orchard off of Kentucky Highway 144, our cemetery offers gardens for traditional earth interment options, including our Field of Honor, which provides burial space for honorably discharged veterans at no charge when registration is made before the need arises. We are home to the first community mausoleum in western Kentucky, as well as a variety of cremation niches, communal plaques, and a garden columbarium. We also offer places to take walks, have picnics, and play hide-and-go seek with your kids.
You are always welcome here.
We are a place hallowed by the memories of those who rest here.
We deeply appreciate and value highly the trust placed in us.
We never forget that trust is not permanent; it must be earned every day.
We are a place where people visit to remember.
We do our very best to treat others by The Golden Rule.
We make every effort to avoid errors.
We know that a measure of integrity is how we respond when we make one.
We believe in letting people decide what is best for them, then doing it fairly.
We seek to be an advantage rather than take advantage.
We believe in remembering what we are.
We are a cemetery.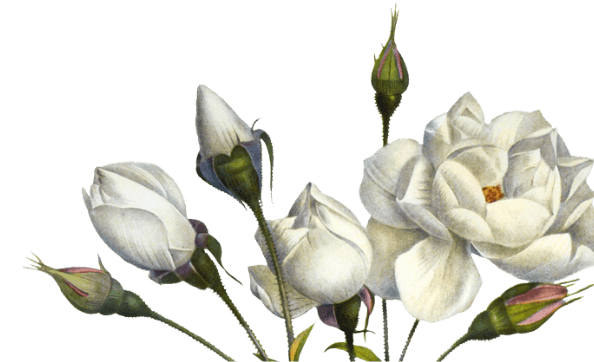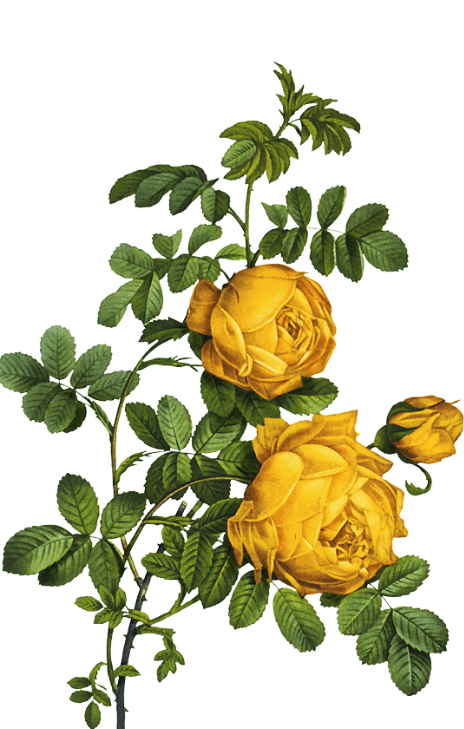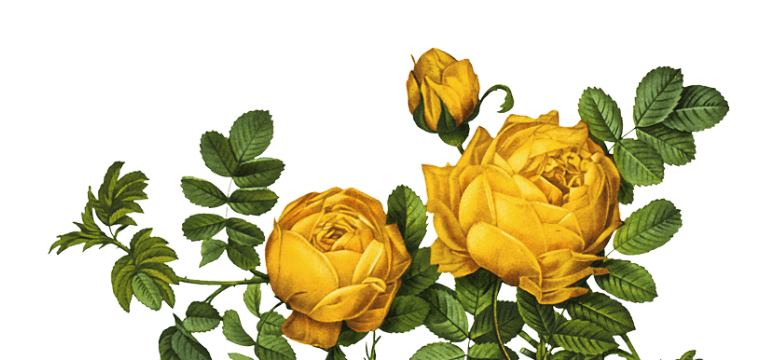 We move through life at a more leisurely pace.
We savor moments and stop to smell the roses.
We cherish the time it takes to make deeper connections.
We offer sweet tea and hold open doors, creating windows of conversation.
We believe there are no strangers, just friends we haven't met yet.
We seek to honor life—all walks and at every step.
We are a place where time slows for as long as you need.
We are a place for celebrating memories and for creating new ones.
We believe in the sanctity of tranquility.
We also believe in the comfort of a good cry and shared belly laughs.
We know that death is what makes life precious,
And that the past can live forever in the hearts of those present.
We believe in remembering what we are:
A place to rest for a moment, or more.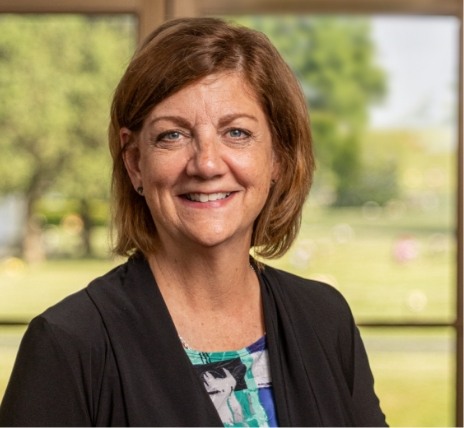 Operations Manager/Family Advisor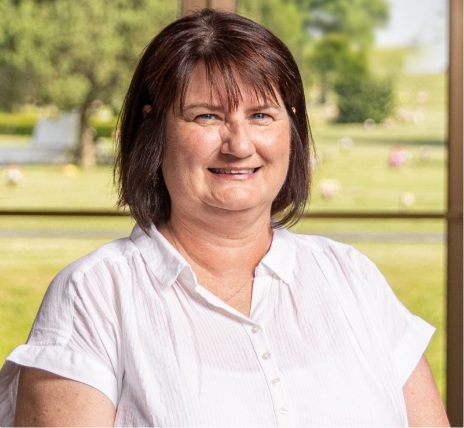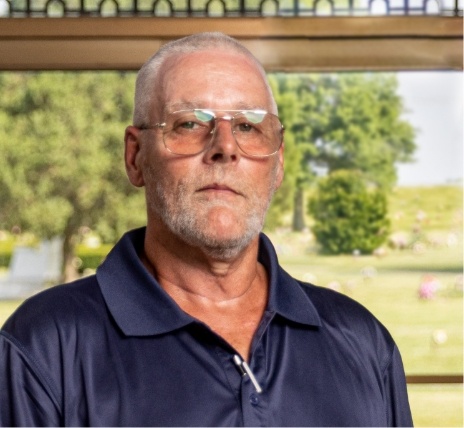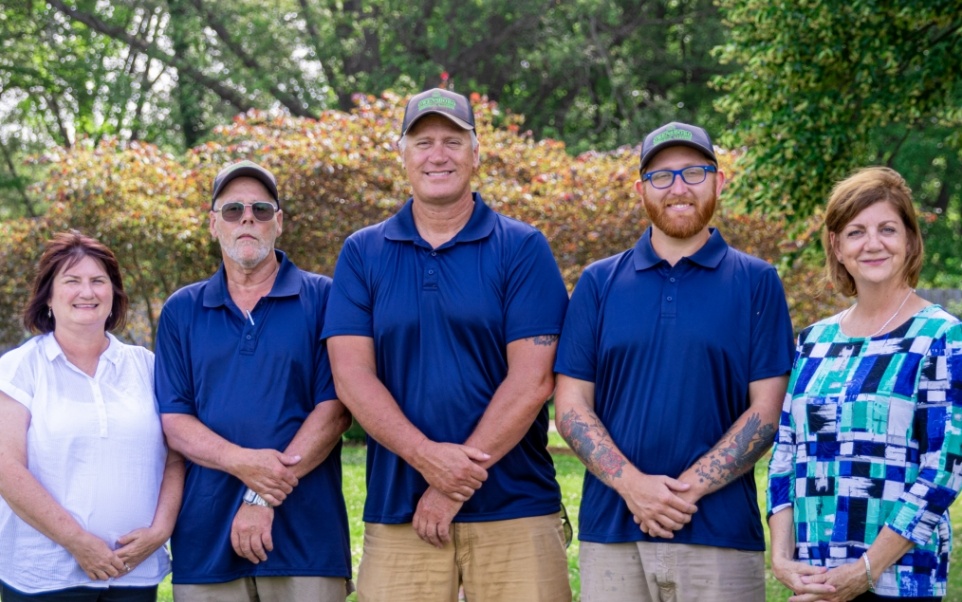 We're always looking for people who really care about other people. If you're looking for a more rewarding career, we might just be a good match.