A beautiful and meaningful expression of a lasting bond
When visiting a loved one's grave, it's customary to bring flowers or another small token to leave at the marker. It can feel strange to arrive empty-handed, and decorating a grave eases that discomfort while helping to beautify and personalize their resting place. After all, you wouldn't stop by a friend's house for dinner without bringing a plate of biscuits or a warm cobbler to share. That same kind of hospitality feels right when visiting with a loved one who's passed on.
Taking some time to refresh the flowers and clean up the grass around the grave marker is an act of care. It gives you a way to express your feelings, and the ritual of choosing and placing decorations can give you comfort in your grief. Whether the loss is fresh or you're visiting years later, decorating a loved one's grave is a beautiful way to honor the bond you share.

How to choose decorations for a grave
Flowers are the most timeless and traditional option for decorating a grave. They bring color and brightness and symbolize the cycle of life and death. There are also countless variations of blooms and arrangements you can put together, so you can be as creative as you want about personalizing your loved one's grave.
Some popular options to consider include:
Flowers with special significance for your loved one. This could be a favorite flower, a flower in their favorite color, or something with a story behind it like the flower in their wedding bouquet or the one they always grew in their garden.
Flowers chosen based on their meaning. Floriography is the language of what different flowers symbolize. It was popularized during the Victorian period, but you can still look up the meanings of various blooms to create an arrangement with a very specific meaning.
Flowers chosen for their beauty. You might want to update your arrangements based on the seasons, matching the color scheme to upcoming holidays or just staying in season. Or, you might simply want to bring whatever flowers you find most beautiful.Both fresh and silk flowers can be a beautiful addition to a grave. Fresh flowers don't last as long but tend to be more affordable. On the other hand, if you can't visit to refresh the blooms every week, silk arrangements will last longer and can withstand the elements.Whenever any type of arrangement begins to wilt or get dingy, a groundskeeper will clear them away as part of ongoing cemetery maintenance. Owensboro Memorial Gardens also offers flower services to place the silk floral arrangement of your choice at your loved one's grave on significant days of the year, so you never have to stress about missing an important date.
Grave decorating etiquette
Every cemetery has its own rules and guidelines for grave decorations. These rules are in place to protect the safety of the groundskeepers as well as maintaining a respectful and relaxing environment for other visitors. When decorating, you'll want to be mindful of anything that might blow away, break, interfere with mowing, damage the existing landscaping, and so forth.
To keep things simple for guests, at Owensboro Memorial Gardens we require bronze vases that attach to the flat grave markers. These vases can be used for flowers year-round. On Easter, Mother's Day, Memorial Day and Father's Day, additional memorial items like small flags and larger floral arrangements are welcome on graves. These items will be removed one week after the holiday, so be sure not to leave anything at a grave that you wouldn't want to lose.
Owensboro Memorial Gardens aims to be a welcoming and comfortable place for all visitors. If you have questions or want clarification on what decorations are appropriate for our grounds, reach out at (270) 926-1881, or just stop by to visit at 5050 State Route 144. We're happy to hear from you.
Additional Cemetery Resources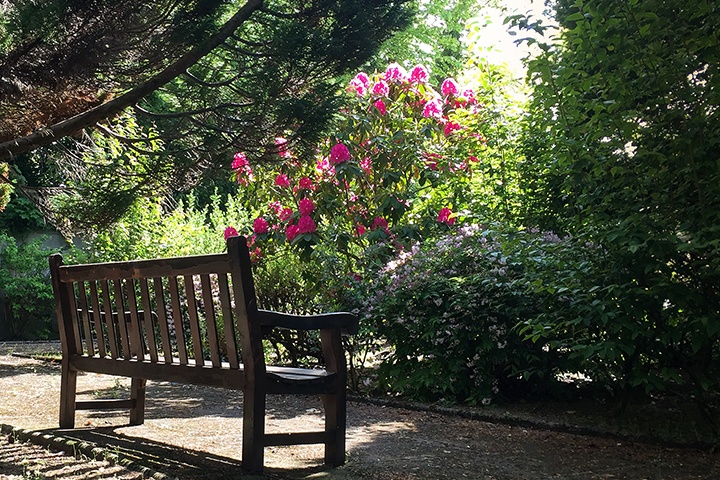 One thing many folks find helpful while grieving is to have a permanent place to return to and visit with their departed loved ones.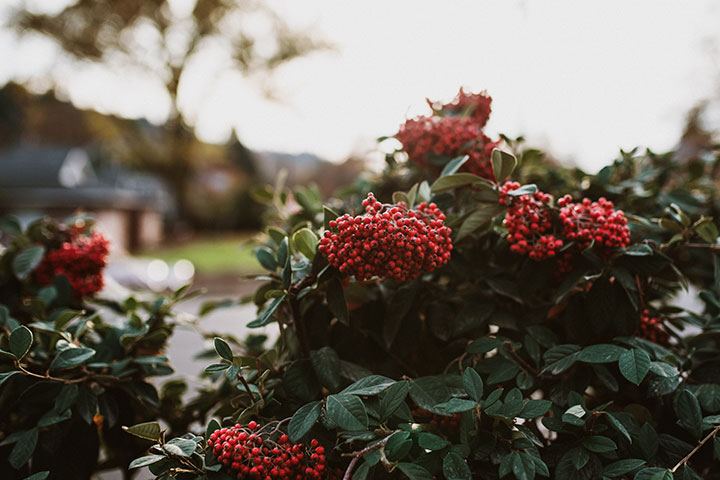 Including departed loved ones in holiday festivities can help with grief by providing an outlet for the love and care you hold for the one who has passed.