3 Reasons to Preplan Your Burial
We spend so much of our lives planning for important moments. No one understands the value of a well-planned get-together quite like the South. We spend months putting together the perfect wedding – our own, and later helping our children and grandchildren to plan theirs. From birthday parties and baby showers to tailgates and Sunday dinners with family, we take the time to get the menu and decorations just right. Most of us also plan our retirement in detail, from where we'll live to what places we'd like to visit.
But when it comes to choosing a final resting place, many put off making those plans or try to avoid thinking about the topic at all.
Although thinking about death is never pleasant, it's easier to make plans with a clear head, not one clouded by grief. And no one knows better than you what your wishes are, so making a formal plan helps to relieve stress and uncertainty from your loved ones in the future. Here are three advantages to making burial arrangements in advance.
1 – Your family won't have to worry about cost
Most of us were raised not to talk about money with family. But uncertainty about final expenses and whose responsibility they'll be can create a lot of stress. Many folks believe their life insurance or burial policy is enough, but the truth is that insurance policies usually do not pay out in time for the funeral. Making arrangements directly with the funeral home and cemetery eliminates this concern while saving you money in the long term.
When you make prepayment arrangements with the cemetery, you lock in pricing at today's rates, protecting you from future price increases and inflation. Payments can be arranged to make the purchase more affordable, and you receive the peace of mind of knowing your family won't be burdened with the cost of burial after you're gone.
2 – You can choose how to be remembered
A grave serves as a beautiful permanent memorial and gathering place for loved ones who wish to spend time with those who have passed on. When you plan your own burial, you can create this space as a gift to those who love you, and ensure it matches your preferences and values.
What would you like the epitaph on your memorial marker to read? Do you wish to be buried near family? What religious rites or family traditions should be observed during your interment? When you plan in advance, you can be as specific as you wish. Those detailed plans will be kept safe with the cemetery staff, who will ensure that your wishes are carried out. There is no stress or confusion for your loved ones who might otherwise disagree about what you would have wanted.
3 – You relieve the burden of planning from your loved ones
There can be a lot of steps involved in planning a funeral and burial. It's simpler and far less stressful to handle them when you are in good health and have time to think things through. Leaving these decisions to your loved ones, who will be dealing with the powerful emotions of grief, can add more stress to an already tumultuous time.
When a person dies, it's natural for those closest to them to worry whether they're making the right choices. Conflicts can arise between family members who disagree about the best way to honor their loved one. Having a plan in place reduces this tension and allows family to lean on one another for support rather than struggle with uncertainty.
At Owensboro Memorial Gardens, we understand the value of a quiet moment with a loved one who's passed on. We can help you create those moments for your loved ones by working with you to prearrange your burial. It's never too early to begin planning your final rest. Reach out to (270) 926-1881 to begin planning today.
Additional Preplanning Resources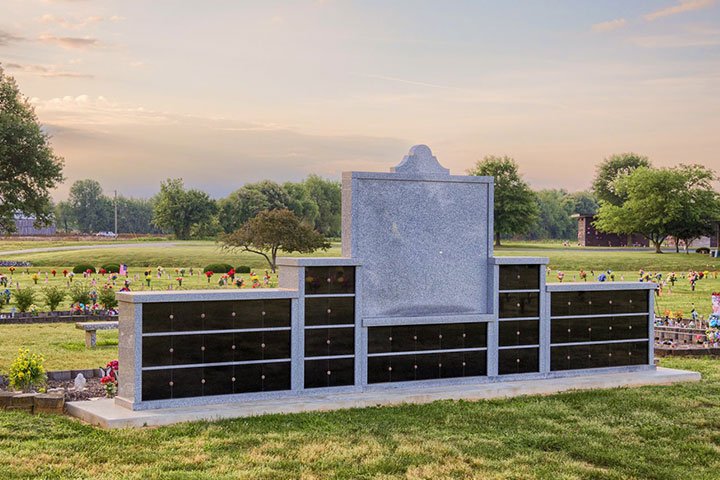 You can do your family a kindness by planning ahead to have your ashes buried, scattered, or entombed at a cemetery.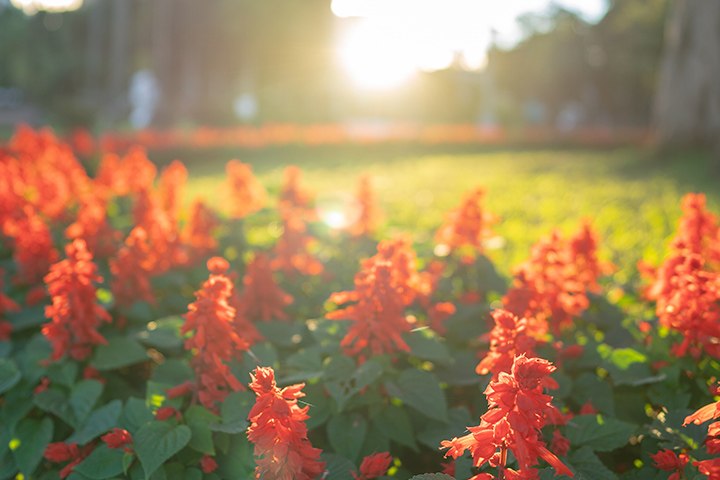 When you preplan for your burial or interment, you ease the burden of planning from your family's shoulders.