Planning a Resting Place for Your Ashes
Folks might choose cremation for many reasons, from concern about the environment to worry about the cost of a big traditional funeral. For a lot of people, the appeal of cremation is its simplicity. "I don't want anybody making a big fuss," they might say. "Just cremate me and keep things simple."
But something people don't always think about when choosing cremation is what will happen to their ashes after they're gone. In choosing something simple, you can sometimes leave the burden of some big choices to fall on the shoulders of your loved ones.
When you pass away, your family will be dealing with grief and the many decisions that accompany the end of a life. Without guidance, they may feel stressed about what to do with your ashes. Family members might even argue over how to best honor your memory.
You can do your family a kindness by  to have your ashes buried, scattered, or entombed at a cemetery.

Lifting the burden of choice
Do you have cremated remains in your home? If so, you're in good company. About a third of people who receive a loved one's ashes end up keeping them at home. [1]
Sometimes, that's an intentional choice by family members who want to keep a loved one close after they've passed on. But oftentimes, it happens that folks just aren't sure what to do with the ashes that are returned to them.
That decision can feel overwhelming. When you plan ahead with a cemetery, you save your loved ones this struggle. They can get the closure of laying your ashes to rest without worrying whether that's what you wanted.
Giving your family a place to visit
Being cremated doesn't mean you have to give up having a more traditional grave site and memorial marker. An urn can be buried just the same as a casket. If you'd prefer, your ashes can also be interred in a columbarium niche, which is an aboveground compartment made specifically for holding one or more urns. Many cemeteries also have beautifully landscaped scattering gardens for cremated remains.
Cemeteries provide a place for people to come and sit awhile and visit with their departed loved ones. There's real value in being able to decorate a grave site or gather to honor important days.  Having your ashes safely buried, scattered, or entombed at the cemetery ensures your family will always have someplace to return to remember you.
Due to their size, multiple urns can fit into one standard grave plot. A cremation urn can also share a funeral plot with a casket. At Owensboro Memorial Gardens, we allow for two urns or an urn and a casket to share one cemetery plot. You can purchase space in advance to accommodate yourself and your loved ones so the family can be put to rest together.
When families are buried together or in adjacent burial plots or niches, it creates a permanent monument honoring a family's history and bond. Future generations can visit and feel that special connection to their roots. By planning ahead, you secure these benefits for yourself and those closest to you.
Whether you know what you want or need some help understanding your options, the staff at Owensboro Memorial Gardens can help. Give us a call at (270) 926-1881 or stop by to visit at 5050 State Route 144 to see our memorial options for burials and cremation and decide on what will work best for you and your family.
Additional Preplanning Resources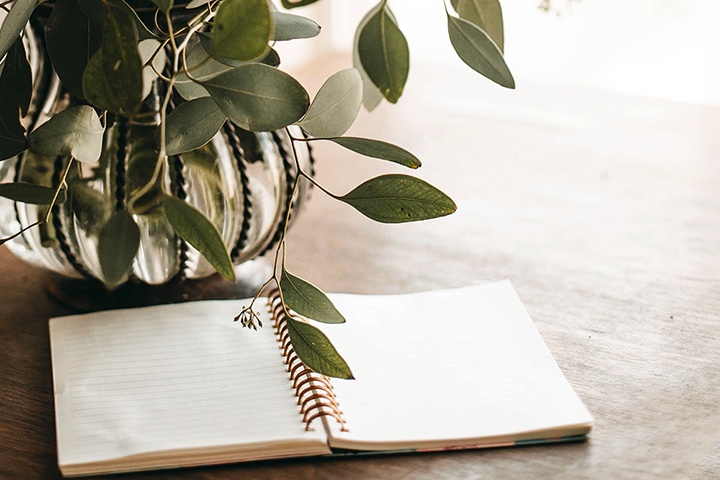 When it comes to choosing a final resting place, many put off making those plans or try to avoid thinking about the topic at all. Here are 3 reasons why you should plan ahead.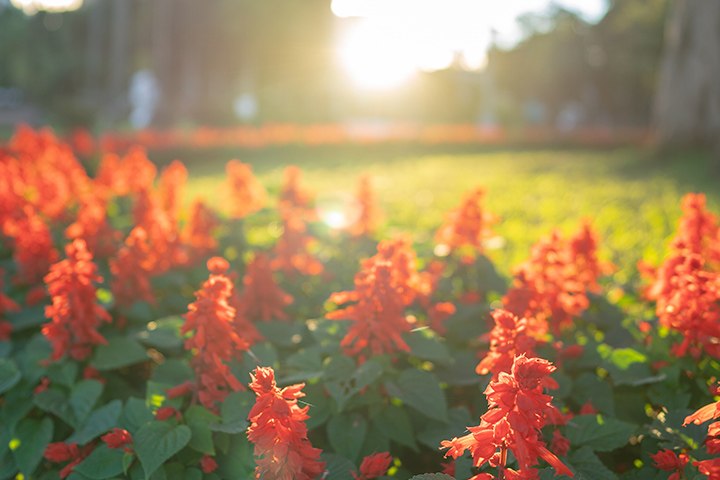 When you preplan for your burial or interment, you ease the burden of planning from your family's shoulders.