Making a Place to Remember
Advanced planning is a gift to future generations
Cemeteries are more than resting places for the dead. They are gathering places for the living, where loved ones can stop by for a moment of peace and remembrance, where old memories can be shared, and new ones made. A cemetery can be a place of quiet contemplation or of laughter-filled picnics that keep family bonds alive long after some family members pass on.
When you preplan for your burial or interment, you ease the burden of planning from your family's shoulders and instead create a space for them to lean on one another in sorrow and celebration alike. Planning in advance allows you to take your time and decide with a clear head how you'd like your final arrangements to be handled. And once you're done, you can relax knowing that you've prepared a wonderful gift for your loved ones.

Preplanning shelters your family against future uncertainty
Most of us don't like thinking about what happens to our loved ones when we're gone. But planning for that moment is a way to care for the people closest to you. It's why you take the time to plan your estate and get your finances in order. And it's why planning for your funeral and burial expenses is so important.
There are plenty of benefits to preplanning with a cemetery:
It saves your family the trouble of deciding what you would have wanted. Did you want to be buried or cremated? Did you want your ashes scattered or interred in a columbarium niche? Making these decisions yourself, when you have the time and emotional space to consider your options and choose what makes the most sense for you, is much simpler than leaving it up to a family member or friend who is stressed and emotional from grief.
It allows you to secure space at the cemetery and protect against future price increases. You can choose a site in advance and know it will be available when the time comes, no matter how far away that day is. When you pay in advance, you lock in your rates and guarantee access to the plot you've chosen. Your family won't have to stress about finances and can focus instead on laying you to rest when the time comes. We offer payment plans with flexible repayment to make things as simple and accessible as possible.
Preplanning helps you to keep your family together. You may choose to reserve a family plot or mausoleum, or select a plot with space for two so that you can stay by the side of your loved ones for an eternity. When you pre-purchase space for a family plot, you ease the burden of planning not just for your own passing, but for other family members as well.
At Owensboro Memorial Gardens, we set aside a portion of your prepayment into a perpetual care fund. Every grave is cared for and maintained in perpetuity, providing a bright, welcoming space for families to gather year-round.
Moments of peace and healing for generations to come
Permanent memorials ease the transition from life to living memory. In the days and weeks after a loss, when emotions can be especially strong, visiting a loved one's grave can provide comfort and a tangible connection to the person who has passed away. But even generations later, visiting a grave provides a link to the past and a focal point for families to gather.
Owensboro Memorial Gardens has been part of our community for over a century, and our grave markers tell the story of the many families who have made Daviess County a home. We are honored to be the final resting place for so many friends and neighbors. Come down and visit at 5050 State Route 144, alongside Reid's Orchard. Or call us at (270) 926-1881 to get started planning with us.
Additional Preplanning Resources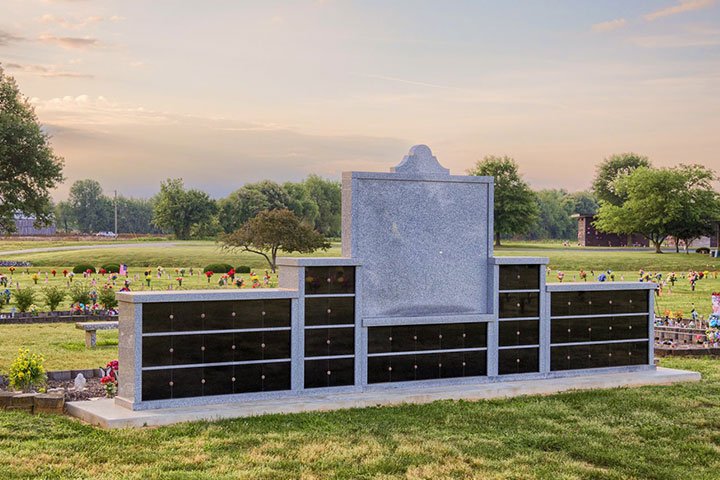 You can do your family a kindness by planning ahead to have your ashes buried, scattered, or entombed at a cemetery.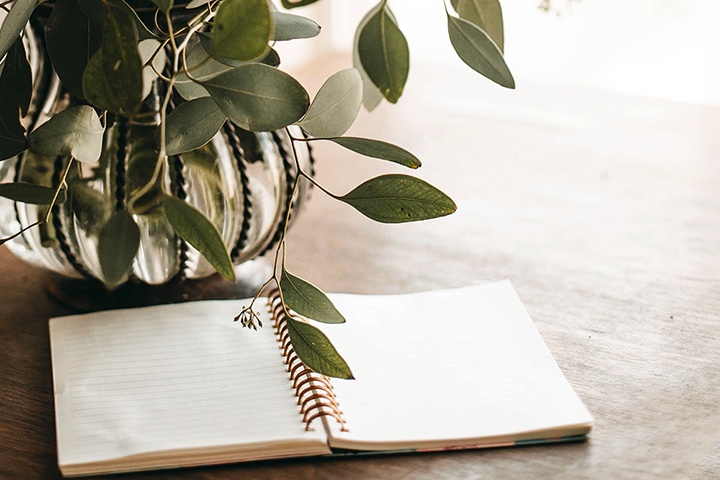 When it comes to choosing a final resting place, many put off making those plans or try to avoid thinking about the topic at all. Here are 3 reasons why you should plan ahead.